Activity List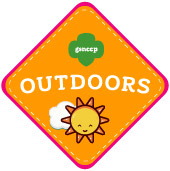 Date: Sat May 15, 10:00 AM - Sun May 16, 10:00 AM EDT
Family weekend trip or a Troop day come join us for a fun filled day! Canoe, swim, make crafts, and explore many of the great activities that camp has to offer. Bring some SWAPS and meet other girls from across our council. Lunch will be provided. With this event if you like you can stay the night in cabins or tents! Troops must be accompanied by a First Aid/CPR certified adult.
Location: Camp Hardee, Blounts Creek, NC
This is a day only event on May 15th. There is an option to spend that night at camp. If you would like to stay overnight, please select overnight options for 1 adult in the troop. This will register your entire troop for the overnight option.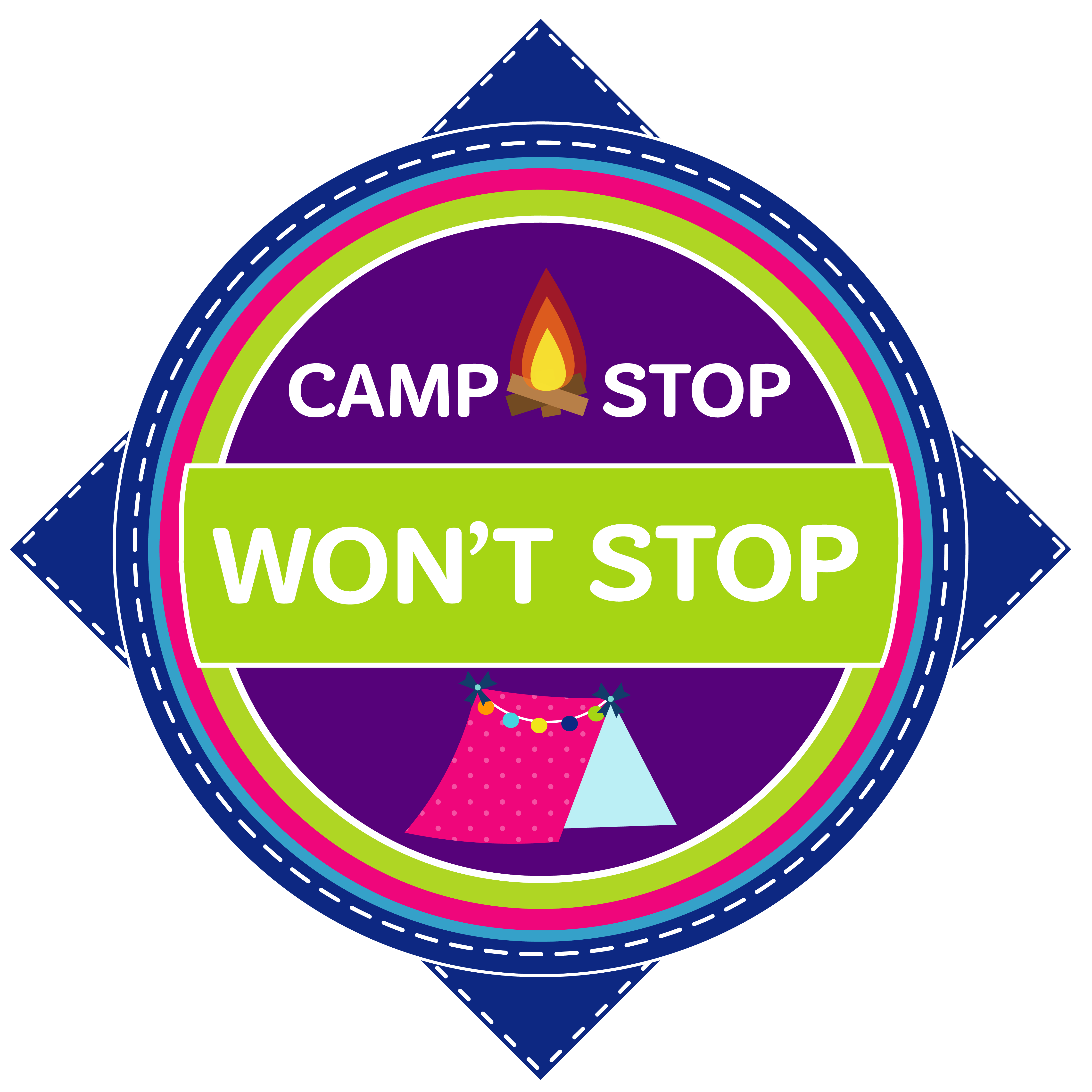 Date: Sat Jul 31, 10:00 AM - 5:00 PM EDT
Camp Stop! Won't Stop! We are excited to offer our 2021 Summer Camp season because we have shown that Camp Stop...Won't Stop! This summer we will be offering a variety of ways for our girls, volunteers, and families to experience the outdoors.
Resident camp registration opens on February 15, 2021 for GS-NCCP members, and March 1 for all others.
Fun in the Sun Jul 31, 2021 (NOTE: Date is Saturday, JULY 31 not July 21 as stated in the Summer Fun Guide)
Location: Camp Graham, Henderson, NC