Activity List
We're gearing up for big, bold adventures with all of our Girl Scout friends, families, volunteers and partners. Are you ready?  Checkout our 2022-2023 Program Guide.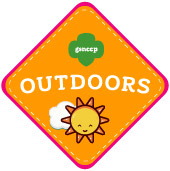 Date: Sat May 20, 10:00 AM - 5:00 PM EDT
Families and troops, come join us for a fun-filled day in the sun! Some of our activities will be canoeing, swimming, making a craft, and exploring the great camp property! Lunch will be provided for this event. Troops must be accompanied by a First Aid/CPR certified adult
Select Event Details below for more information
Location: Camp Hardee, Blounts Creek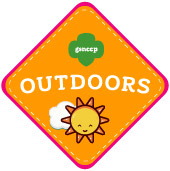 Date: Mon Jun 19, 9:00 AM - Thu Jun 22, 4:00 PM EST
Lenoir County Day Camp is taking off under the sea this summer! Join us for activities and fun in the sun.
Location: Cliffs of the Neuse State Park, Seven Springs, NC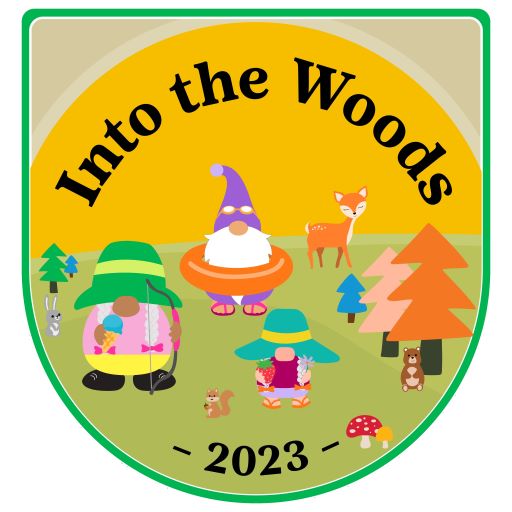 MEMBERSHIP REQUIRED
Date: Sun Jul 02, 2:00 PM - Fri Jul 07, 2:00 PM EST
Creative Cooking Week
Camp Extras (t-shirts, care packages, gift cards) are only available online for purchase during initial registration until May 31st. Camp Extras cannot be added online to existing registrations. For anyone that needs to add Camp Extras or who registers on June 1st or later, Camp Extras can be purchased at camp during check-in.
Registration opens to members of other councils and non-members on March 1st.
Explore "Into the Woods" with Girl Scouts - North Carolina Coastal Pines this summer as you try something new, pick up a new skill, and share your knowledge and curiosity with your supportive camp community. You'll make new friends while enjoying all that camp has to offer, which may include archery, boating, swimming, and hiking... and don't forget the s'mores! Do you have a knack for cooking? Are you looking for a fun and unique place to express yourself while meeting other participants like you? Camp Mary Atkinson is the place to be! Join us at CMA this week to explore a variety of cooking techniques. Have you tried to cook using only the sun's rays? What about a Chopped cooking challenge as a team? You'll also bring home your very own decorated chef hat! When not in the kitchen, you'll still have time to experience all the rest of the traditional activities camp has to offer!
Horse Camp (grades 2-3 in Fall), Sapphire (grades 4-5 in Fall), Emerald (grades 6-7 in Fall), Horse Camp (grades 11-12 in Fall), Ruby (grades 8-10 in Fall)
Location: Camp Mary Atkinson, Selma, NC