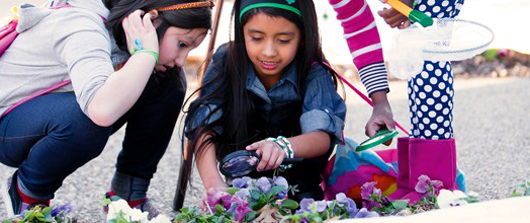 Ways To Give
Here at Girl Scouts – North Carolina Coastal Pines, we want to make investing in girls as easy as it can be.  Here are the ways you can make an investment in Girl Scouting:

Through Your Service Unit Family Partnership Coordinator
Honor Your Leader Donation - use our form to make a special donation to the troop leader who made a difference in your - or your girl's - life. 

Federal and state employees can make their gifts through their CFC and SECC workplace giving programs. Learn more about how to receive our council's code to make sure your designation is routed correctly!

We also have many ways that will make it easier for you to make a larger investment in Girl Scouting:

Become Forever Green by signing up for monthly payments of either your credit card or bank account. 


To learn more about our Council, check out the Our Council page, where you can access past Annual Reports. 
Contact Fund Development:
 
Chief Development Officer, Tracy Sternberg, 919-600-6309
Director of Corporate Giving, Laura Ridgeway, 919-600-6339
Director of Individual Giving, Emily Hill, 919-600-6347
United Way and Grants Manager, Melissa Spil, 919-600-6310
Fund Development Coordinator, Laura Thomas, 919-600-6315