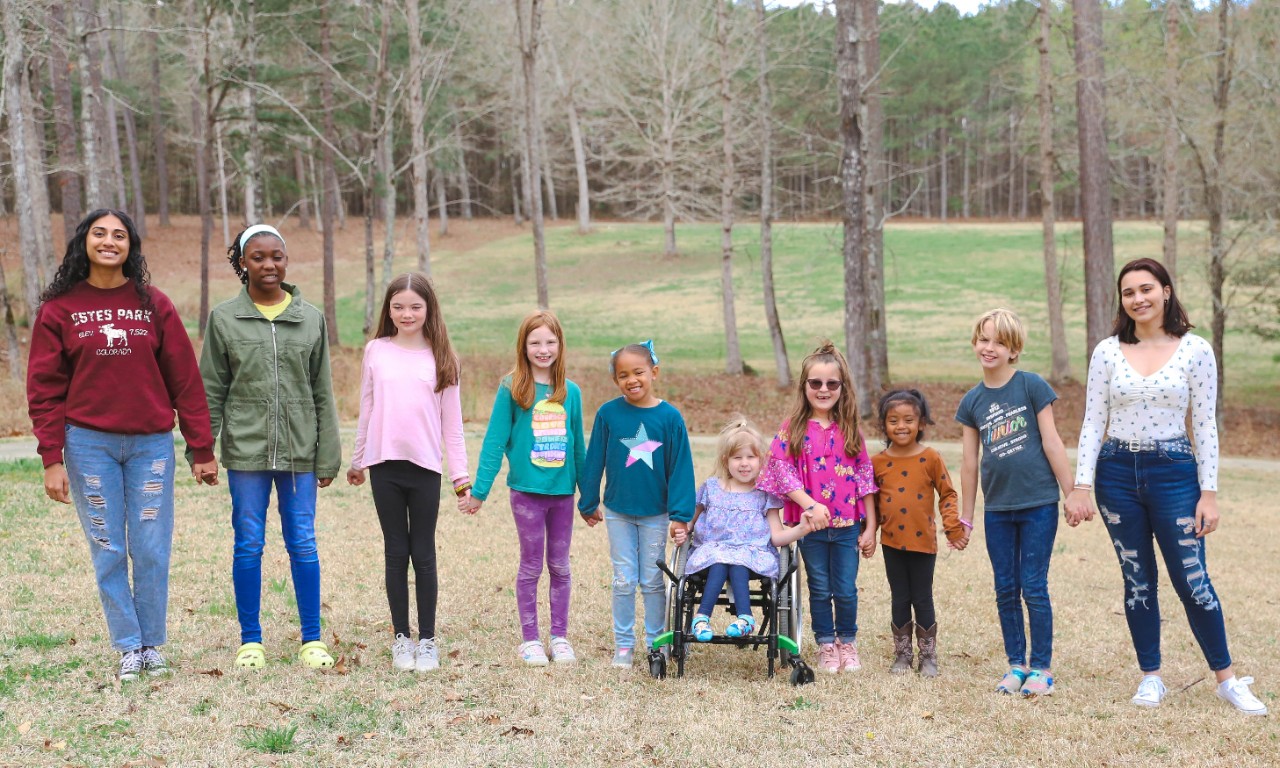 Invest In Girls
This month, we are thanking those who through their investment in girls, are changing the world. 
JOIN THEM with your gift to Girl Scouts - North Carolina Coastal Pines.
Then, SHARE YOUR STORY with your Girl Scout Family. You can also share your message of support through Facebook and Twitter, and FOLLOW ALONG as we share these amazing stories on our blog.
While all our stories may be unique, there is a common thread that united us: our belief that when you invest in a girl, she can change her world. When you invest in many girls, they will change ours. 
Thank you for your support.