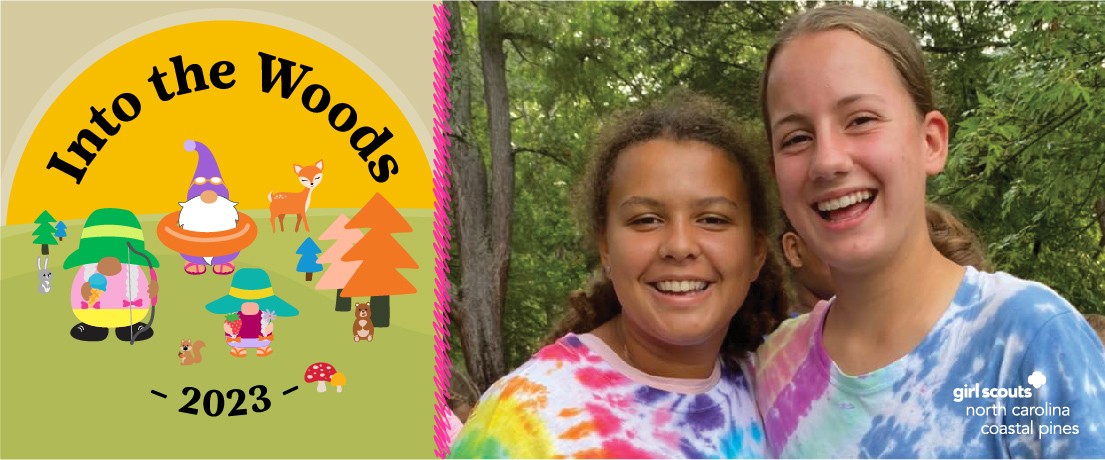 Day Camp
Nothing says summer like Girl Scout camp! At day camp, girls can continue their Girl Scouting experience with days of fun in the sun with friends. With us, the good times never end.
From drama to science to environmental preservation – our girls explore the world around them, try new things, and build self-esteem while having a blast at day camp. We offer a wide variety of opportunities throughout our 41 counties focused on building girl's confidence and leadership skills while participating in totally awesome activities like swimming, archery, team building exercises, and more.
Curious to see what day camp is all about? Browse our 2017 summer day camp sessions to see what types of sessions and locations are offered, as well as a sample schedule. We've also included a list of our popular themes and adventures.
And don't forget – your girl can invite her very best friends to attend with her…even if they aren't Girl Scouts. That's right – our day camps are open to all girls of all ages as we work together to build a brighter generation for tomorrow.
Have questions? We've got your back. Contact Keli Diewald, Camp Program and Outdoor Executive.