Activity List
We're gearing up for big, bold adventures with all of our Girl Scout friends, families, volunteers and partners. Are you ready?  Checkout our 2022-2023 Program Guide.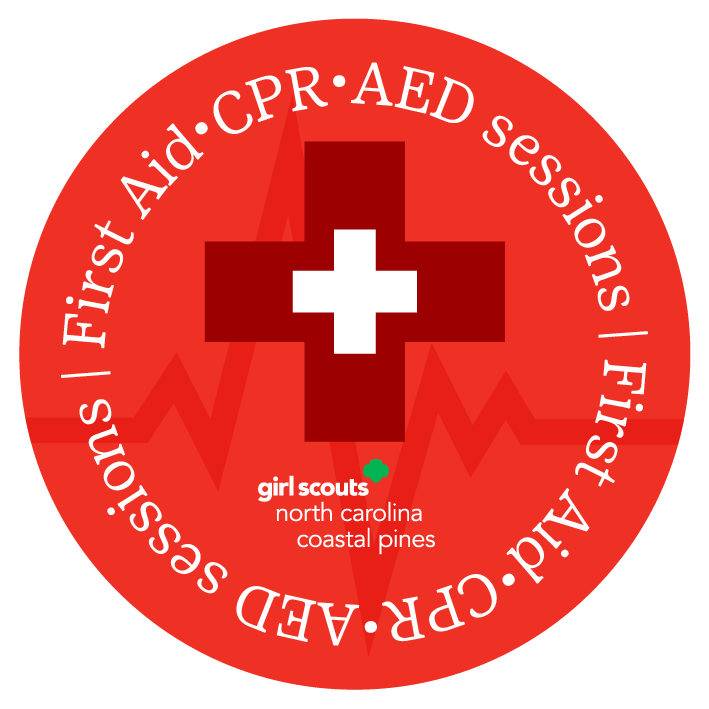 MEMBERSHIP REQUIRED
Date: Fri Jun 16, 6:00 PM - 8:30 PM EDT
This class includes Adult and Child First Aid/CPR/AED with the Anaphylaxis/Epi Auto-Injector skill boost certification.
This course is available to all registered adult members with an eligible background check and all registered teens (age 14 and up) who are interested in obtaining or recertifying an Adult and Child First Aid/CPR/AED certification. Participants who successfully pass this course will be certified by the American Red Cross for two years.

Please select the title of this event for additional important details.
Location: Fayetteville Service Center, Fayetteville, NC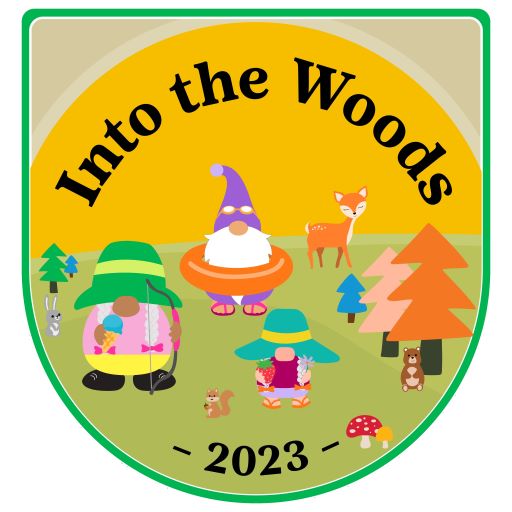 Date: Sun Jul 09, 2:00 PM - Fri Jul 14, 2:00 PM EDT
Dungeons and Dragons Week
Camp Extras (t-shirts, care packages, gift cards) are only available online for purchase during initial registration until May 31st. Camp Extras cannot be added online to existing registrations. For anyone that needs to add Camp Extras or who registers on June 1st or later, Camp Extras can be purchased at camp during check-in.
Registration opens to members of other councils and non-members on March 1st.
Explore "Into the Woods" with Girl Scouts - North Carolina Coastal Pines this summer as you try something new, pick up a new skill, and share your knowledge and curiosity with your supportive camp community. You'll make new friends while enjoying all that camp has to offer, which may include archery, boating, swimming, and hiking... and don't forget the s'mores! It's time to embark on a whimsical adventure through the woods with a brand-new group of friends! You'll slay dragons, fight a water beast, perfect your archery skills, and solve riddles! We will take time to create our characters, learn stage combat and how to bend fire. Be prepared for anything, and you just might return a hero-all you have to do is roll the dice...
Full sessions (July 9th-14th): Bluebells (grades 2-3 in Fall), Sunflowers (grades 4-5 in Fall), Lilies (grades 6-7 in Fall), Orchids (grades 8-10 in Fall), Babysitting/CPR and First Aid (grades 6-10 in Fall)
Location: Camp Graham, Henderson, NC