Activity List
We're gearing up for big, bold adventures with all of our Girl Scout friends, families, volunteers and partners. Are you ready?  Checkout our 2022-2023 Program Guide.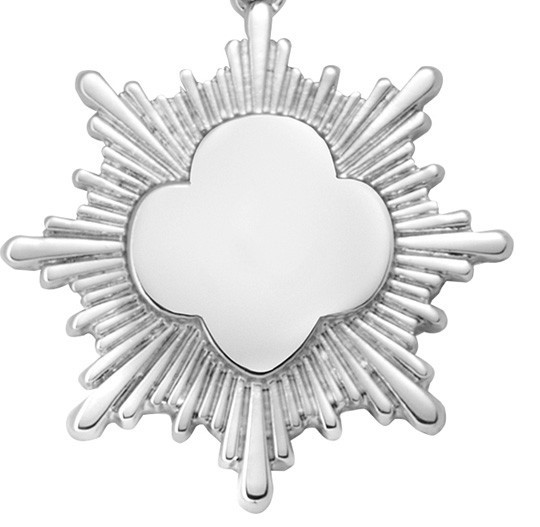 MEMBERSHIP REQUIRED
Date: Wed Jun 21, 6:30 PM - 8:30 PM EDT
This interactive workshop walks girls through each step of the Silver Award process using hands on tools. Special focus will be given to the difference between community service and a Take Action Project.
Select Event Details below for more information.
Location: Virtual
Shipping Date: June 13th, 2023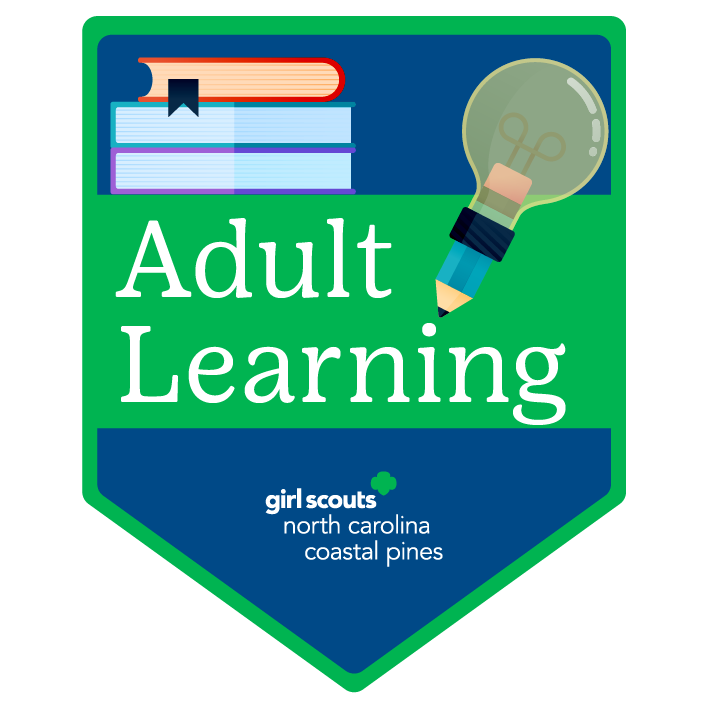 Date: Mon Aug 14, 6:30 PM - 8:00 PM EDT
Join other Cadette troop leaders to talk about how the GSLE grows with our Girl Scouts. We will take a closer look at the programs and awards that are available to them, as well as what Girl Led looks like when working with middle schoolers.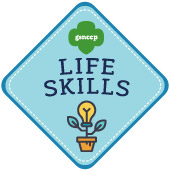 Date: Sat Oct 14, 9:00 AM - 2:30 PM EDT
Life is a maze of relationships and this journey has Girl Scout Cadettes maneuvering through all its twists and turns to find true friendships, plenty of confidence, and maybe even peace. As girls twist and turn through Amaze, they gain tips and strategies for creating healthy relationships and long-lasting friendships. Badge included in event price. Troop leaders attend for free and must stay during event. Perfect for helping girls get their journey requirement so they can start on the Silver Award.
Location: Girl Scouts Raleigh Service Center, Raleigh, NC